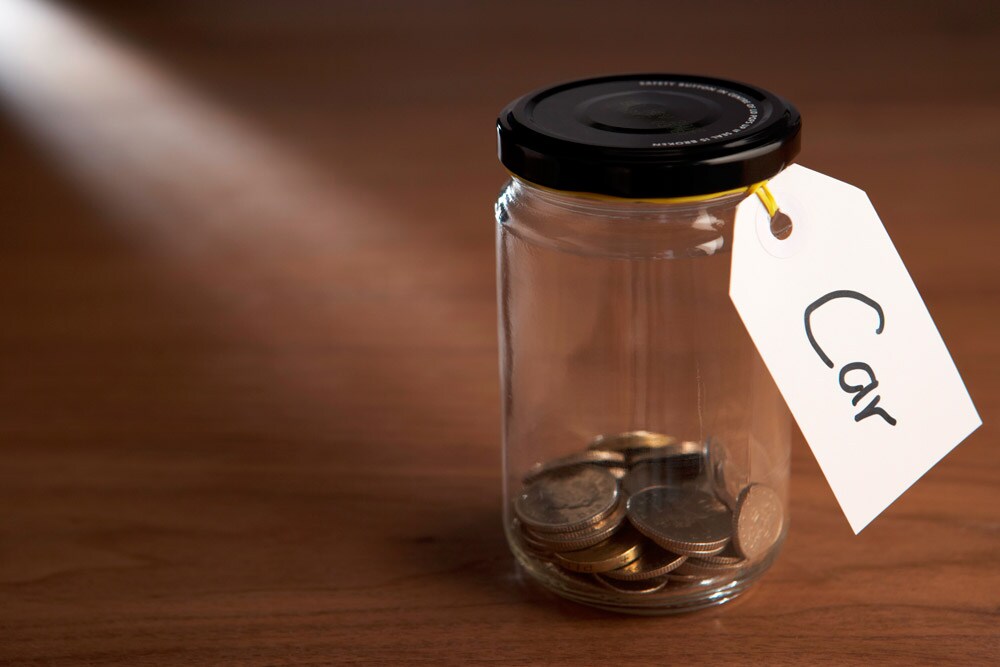 Buying a new car can be a complex process. First, deciding which make and model you want, then choosing the ideal trim and any options you want to add. Next, you have to haggle out a price, and finally you have to sit down with F&I (finance and insurance) to sign all the paperwork. But even this final step can be confusing with lots of unfamiliar terms. To help make the buying process a bit easier, here are some common finance terms and their definitions.
Amortization: Paying off your loan with regular payments to cover the interest and principal.
Comprehensive Insurance: Insurance that covers damage on your vehicle that doesn't come from an accident, for example: Fire, theft, vandalism, and more.
Dealer Invoice: The price the dealer pays the manufacturer for a vehicle.
Down Payment: Any money you pay upfront towards the purchase price of your vehicle.
Early Termination Charge: A fee you have to pay if you return a leased vehicle early.
Maturity Date: The date your loan must be paid in full.
Guaranteed Auto Protection (GAP) Insurance: Insurance that pays the difference between what you owe on a vehicle loan and the vehicle's fair market value.
Fair Market Value: The current price of a vehicle, based on market averages.
If you're ready to make the commitment to a new or used vehicle, visit us today at Knight Automotive in Plattsburgh! We'll help you find the vehicle that fits your needs and your budget.